Jadu –
Brand Guidelines
Version 1.0


This (living) document exists to help accurately communicate the Jadu message. Be imaginative, have fun, and above all, be kind.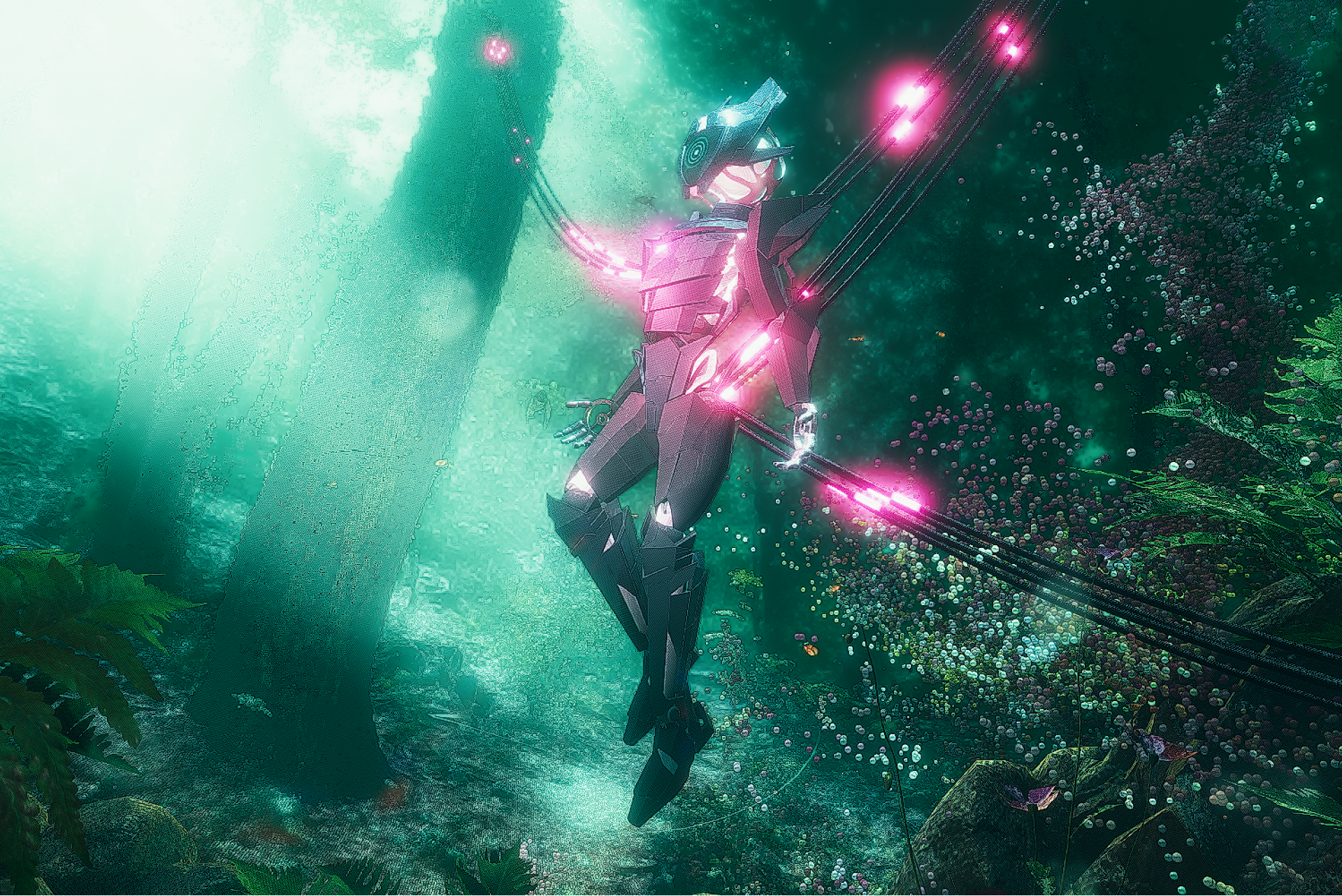 AR that brings your avatars to life.
Jadu's mobile app allows for Next-Gen AR gameplay in which NFT avatars become playable characters that can understand their surroundings, interact with the real world and use virtual objects.
The Artifacts of our Future belong to you.
Jadu Hoverboards & Jetpacks are the most frequently traded, highly valued & beloved game items in Web3. They have traded over 7000 ETH ($22M) in volume and are keys to the Mirrorverse.
Community where your imagination thrives.
Our community of creatives is organised around the principles of intellectual curiosity, aesthetic discovery & communal belonging. In the chaos of Web3 we have each other's back.
2.1
Jadu Logomark


Jadu's logomark is an evolution of the original. Optimally, only this serves as the primary logo.

2.2
Jadu Logotype


Jadu's logotype is a refined version of the original. It is to be used in cases where it is absolutely necessary to have the wordmark.

2.3
Clearspace


When placing the logo, it's important that it's given enough space from the margins and other elements on the surface it's presented on. The clearspace principle is derived from the size of our initial J* in both cases.

2.4
Misuse & Rules


→ Always be mindful of orientation.
→ Always maintain the original proportion.
→ Always maintain the correct colors.

Jadu's main typeface is neutral, with a hint of personality. A monospaced font is used as an accent to convey the tech feeling.
4.1
Primary Typeface
NT Bau

4.2
Secondary Typeface
Favorit Mono

Please write to design@jadu.ar for further assistance.
6.0
AVAs


Jadu AVAs will be the most technically & creatively ambitious Avatars in Web3.

7.0
Contact & Information


This is a living document put together by the Department of Design at Jadu. For further queries and assistance, please reach out to design@jadu.ar